Cesnet OwnCloud
About
Key features:
Cloud storage of 100 GB per user (can be enlarged);

native clients for Windows, Linux , OS X, iOS, Android;

Automated data synchronisation between several devices (mobile devices if needed);

Access via web interface;

Self-define sharing with a group of users or by means of links sent;

Document version control within a single account;

Platform for sharing contacts and calendars;

Data stored in the CESNET e-infrastructure in the Czech Republic.
How to set
1) Go to cesnet owncloud website (https://www.cesnet.cz/services/owncloud/?lang=en) and click on link bottom .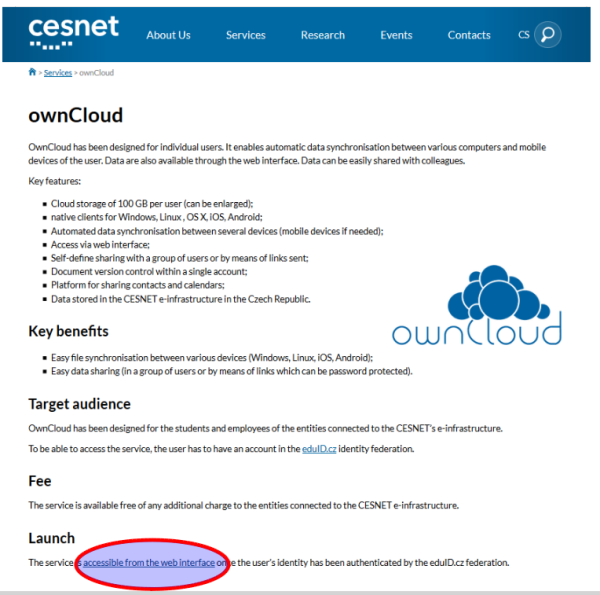 2) Login with button "Přihlásit se do ownCloudu"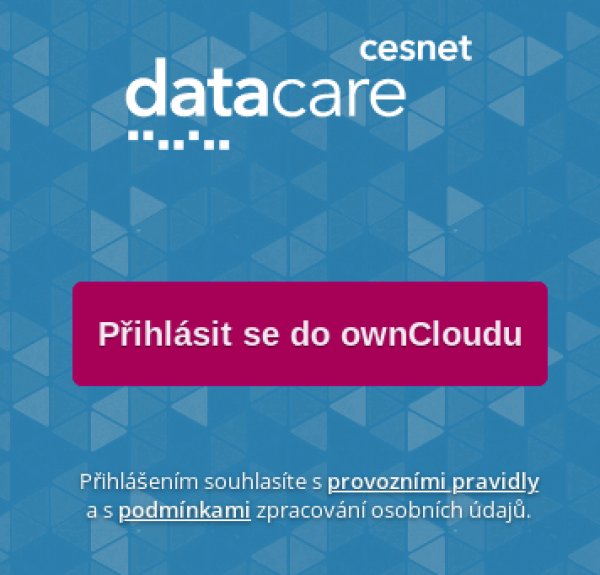 3) Find and select Charles University (Univerzita Karlova)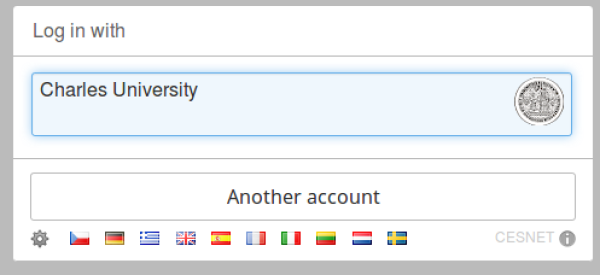 4) Login to CAS with Charles university credentials.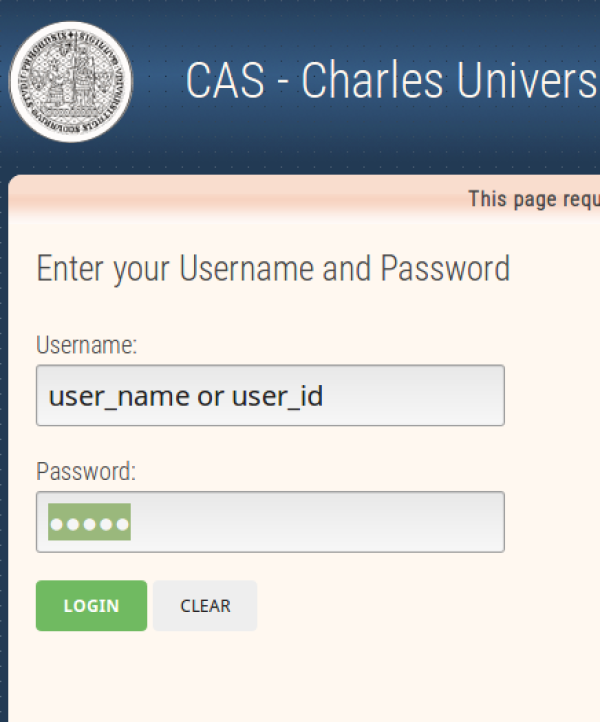 5) Allow access for Cesnet ownCloud.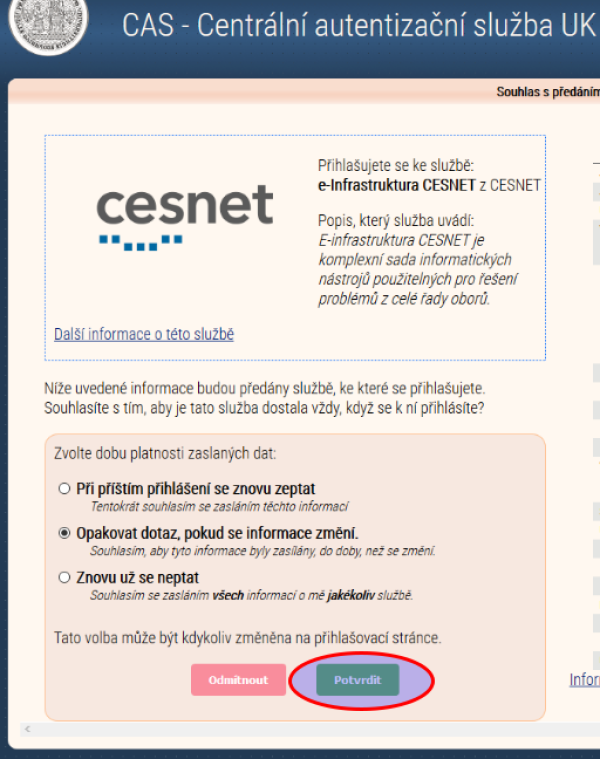 6) Agree to create an account on the cesnet infrastructure.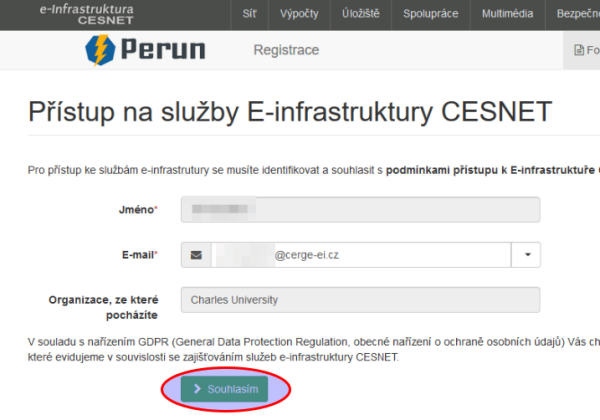 7)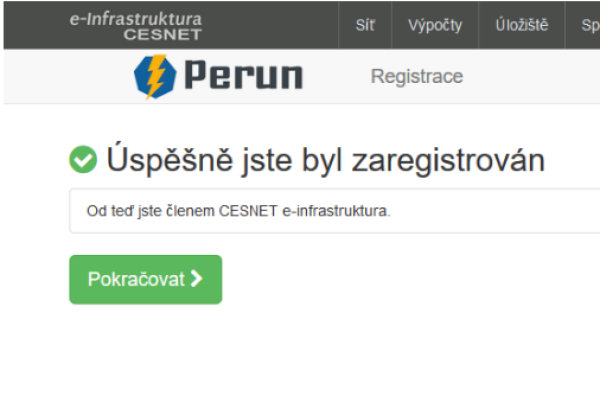 8)

9)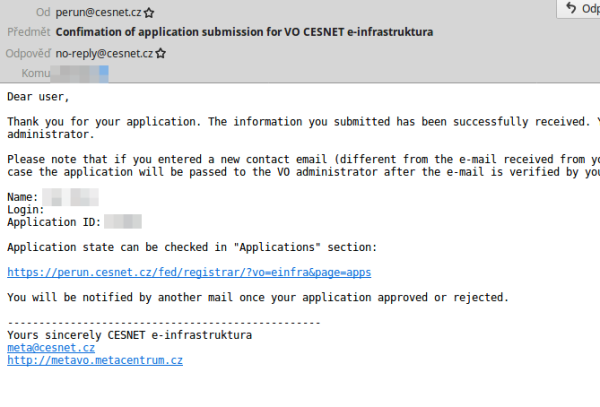 10)

11)